I'll share an experience involving a beautiful and statuesque model named *Angelica. Angelica's big brown eyes and thick brown hair are captivating.
Angelica could wear anything from string bikinis to sophisticated designer gowns. I constantly booked her.
She started having ongoing and painful problems with her feet. Of course, the trendy four inch high heels didn't help. I finally suggested that she might want to consider going to a foot doctor, but she said she just didn't have the money.
Things got worse, and I suggested that she soak her feet in warm water every night followed by a cooling rinse. I started paying for a cab to send her home. This helped a little.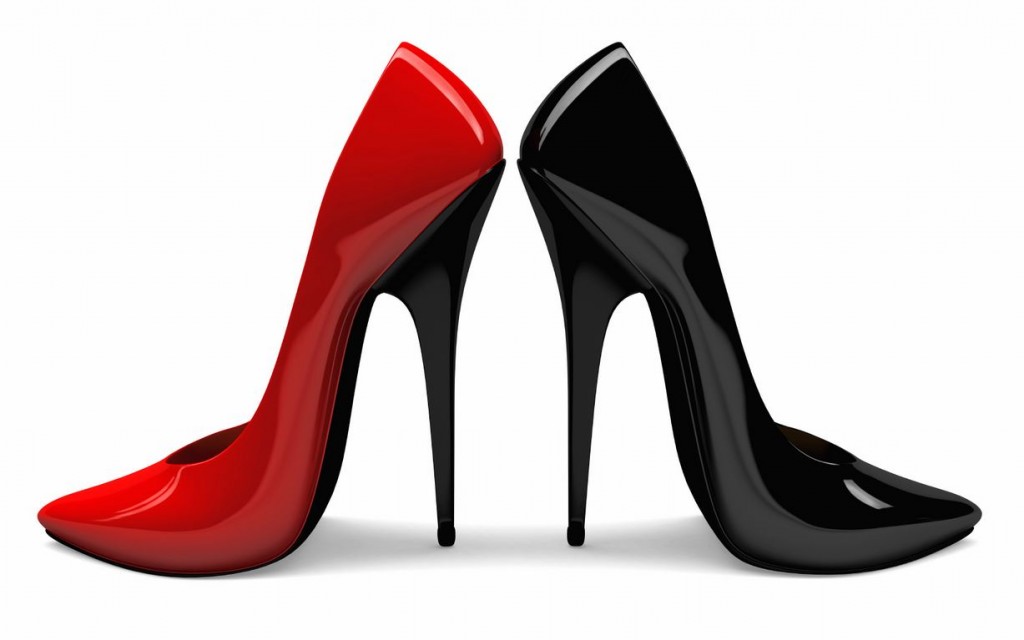 The Plaza Hotel…a Testament to Timeless Elegance
In the middle of an intense 5 day show at The Plaza Hotel in New York City, I started hearing bits and pieces in the model's room about fashion. A day later, Angelica was so excited about a pair of Frye knee high Lucinda Slouch black leather boots. This was nothing unusual because the girls loved fashion.
The very next day, Angelica came prancing into the model's room with a totally Fab pair of $500.00 Frye Lucinda Slouch black leather boots. No question that her eyes were gleaming.
It was obvious that the boots spoke to her heart. Angelica was so besotted with them, she paid retail using a credit card with double digit interest. She became an instant fashion princess with all the other models who were making a fuss over her and the boots. Lots of high-pitched estrogen in the room.
When things finally calmed down to some extent, I gently pulled her aside to ask her about her feet and whether she'd made plans to see a foot doctor. She told me I was right, and that she's putting money aside. Then, Angelicas started crying, hugged me and said she had to leave.
She probably had mixed feelings about her choice of giving higher importance to the boots over the much needed visit to the doctor. Many people frown upon women's poor judgment when it comes to fashion, pointing out that for some, buying fashion forward clothing, jewelry, etc., is more important than paying for healthcare or education.
I don't judge Angelica in this manner, after all this is her occupation and the boots could be a legitimate professional expense depending on the circumstances. No one would look down at a graphic designer choosing to delay dental work expenses in favor of the latest model of MacBook Pro. You might ask why anyone should have an issue with a model investing in what she perceives to be boots that might help promote her career?
My only advise for Angelica is to be smart … unlike many other businesses, fabulous fashion products are available at deeply discounted prices. Models also have access to private discounted sample sales that are not open to the public. Additionally, she can do much better marching to her own fashion drummer by creating or designing things of personal value…
And my last piece of advice is that if she gets to the point where she can't walk, what's the point of those beautiful and expensive boots?
*The models name has been changed to protect her privacy.